PTerjebak dalam masalah berat badan Anda?
Dapatkan rahasia jadi langsing di panduan GGL Gratis! Ayo mulai sekarang.
Dalam Panduan GGL (Gak Gendut Lagi) ini, kamu akan menemukan: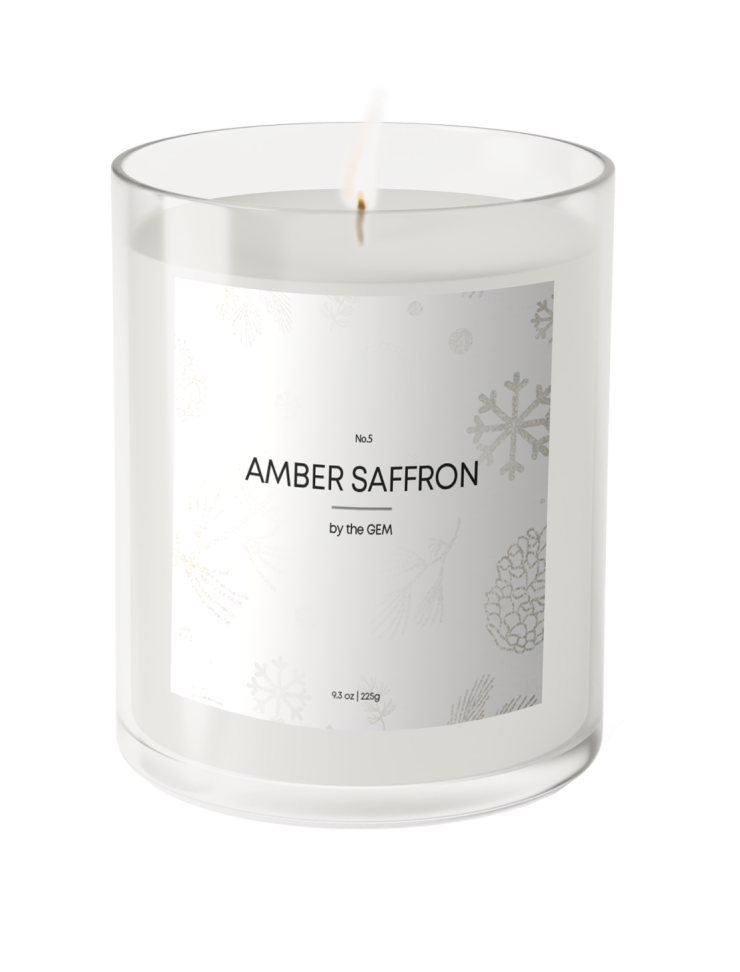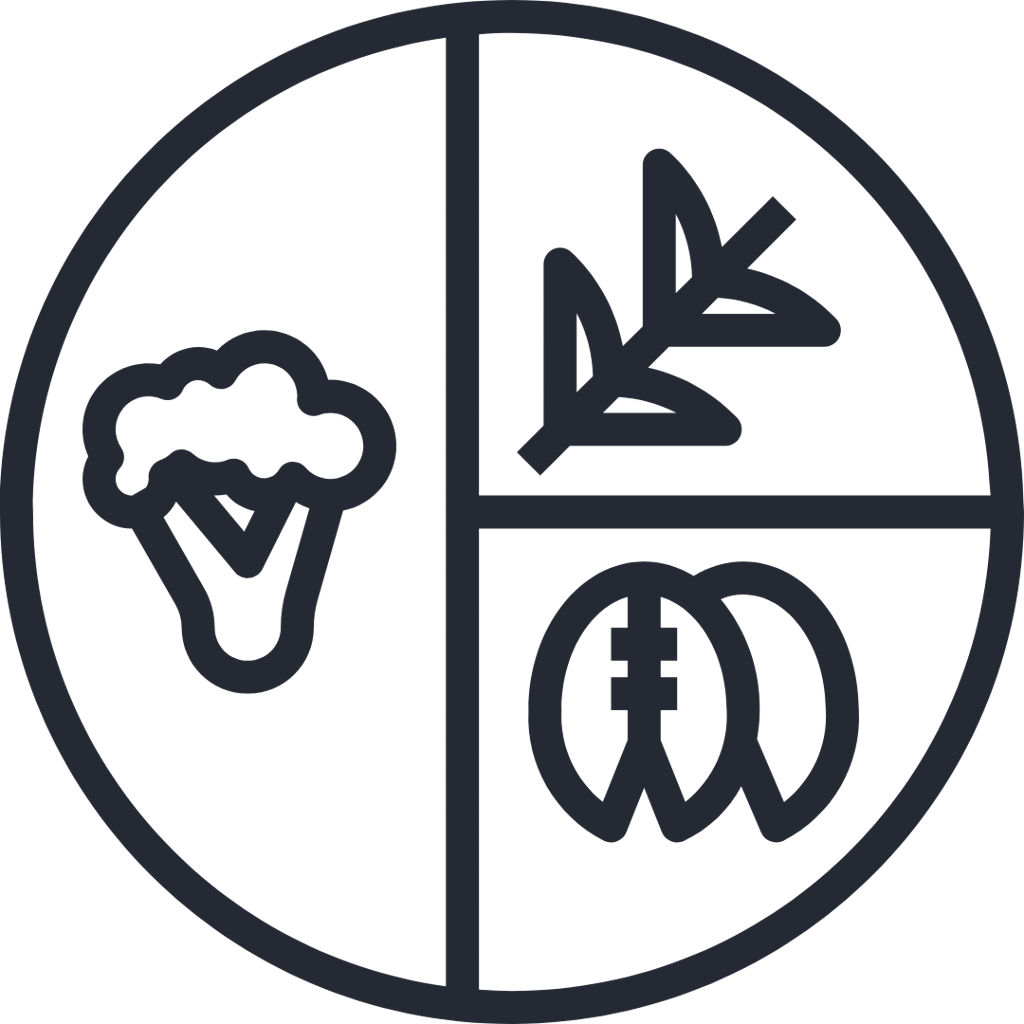 Anda akan belajar cara memahami porsi makanan dengan lebih simpel. Ini akan membantu Anda mencapai tujuan tubuh Anda tanpa harus mengonsumsi suplemen atau obat-obatan.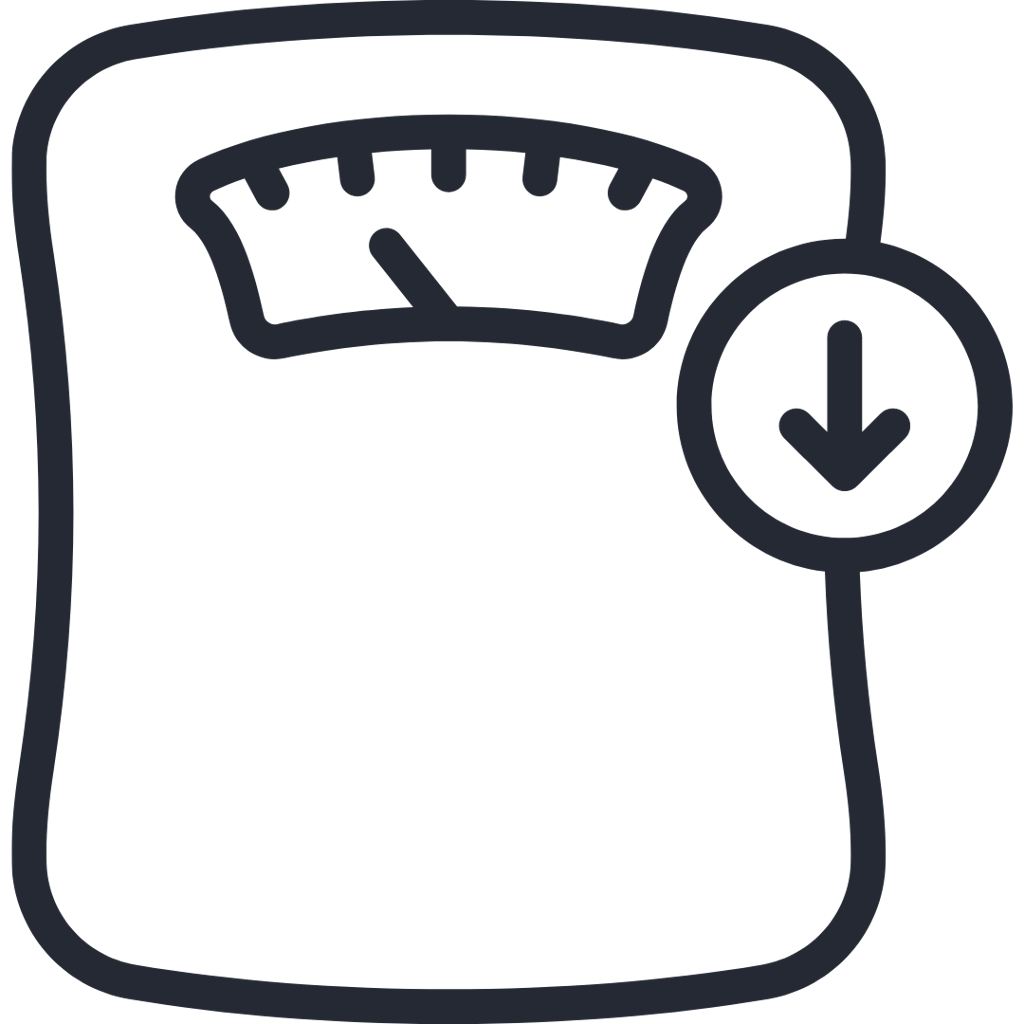 Pahami Cara Menurunkan Berat Badan
Kami akan membantu Anda memahami prinsip dasar penurunan berat badan yang mungkin selama ini belum Anda mengerti. Dengan begitu, Anda akan tahu mengapa selama ini sulit untuk menurunkan berat badan.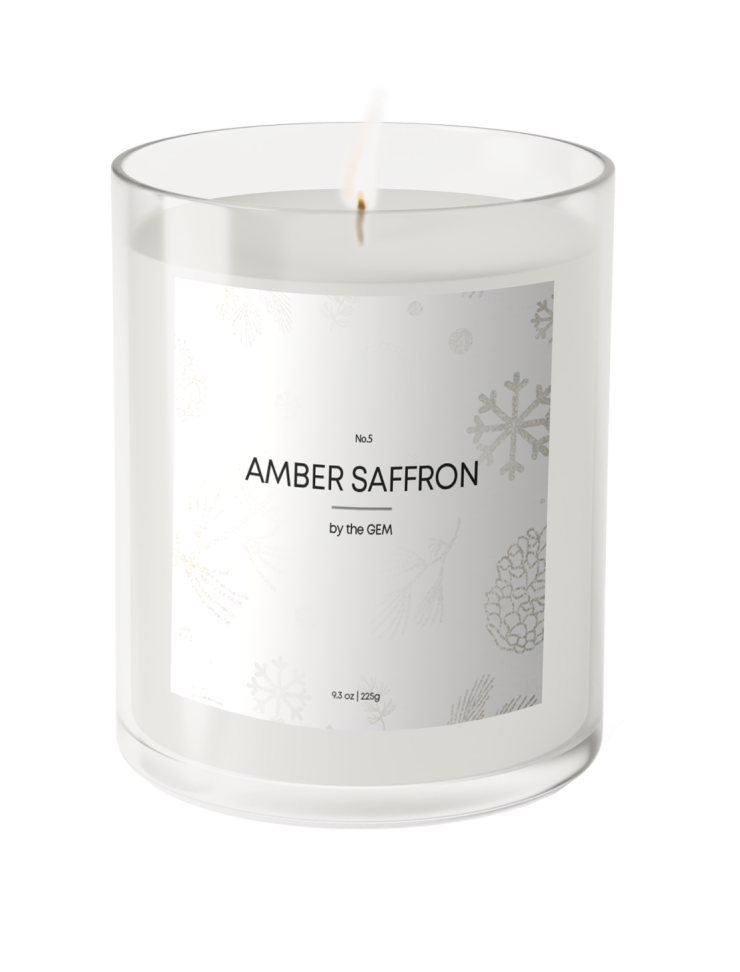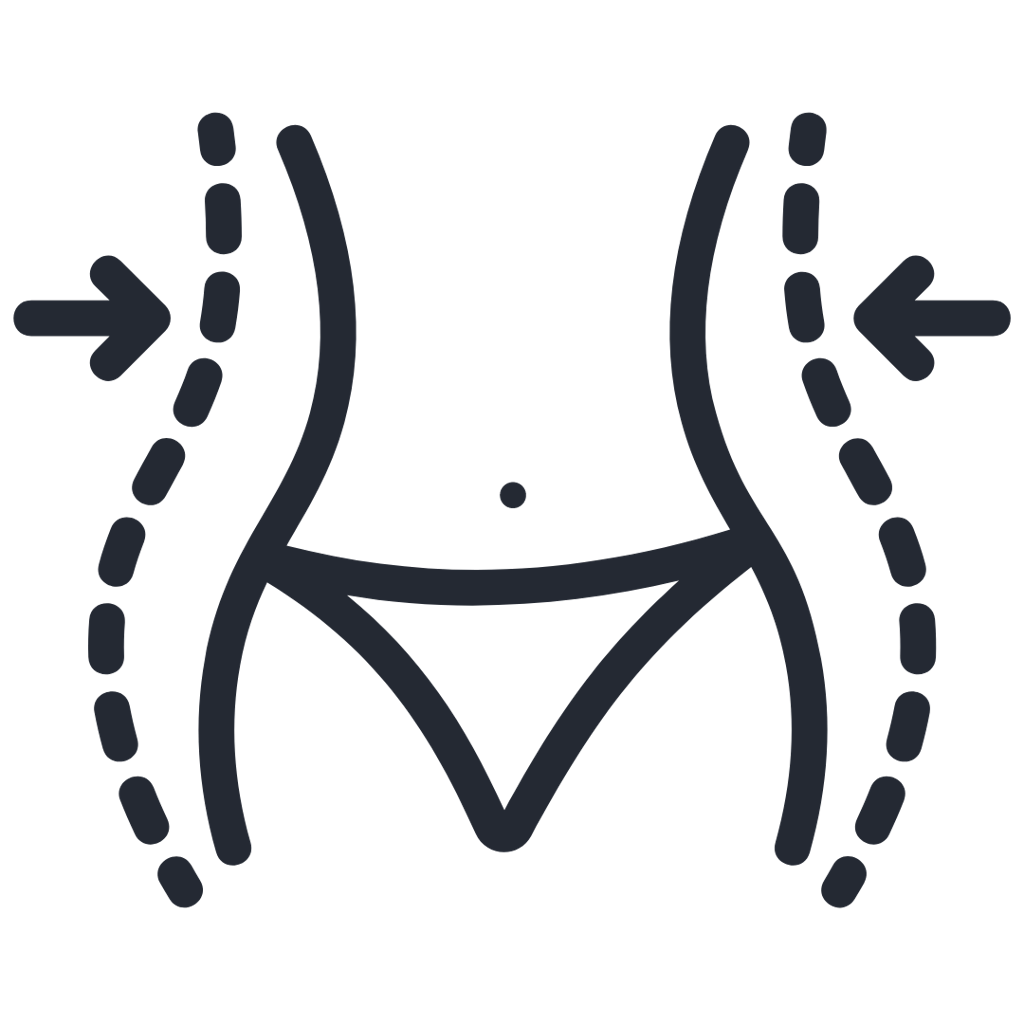 Latihan untuk Membakar Lemak
Anda akan diberikan informasi tentang jenis-jenis latihan yang bisa membantu Anda membakar lemak dengan cepat. Bahkan, kami juga akan memberikan Anda program latihan selama 60 hari yang bisa dilakukan di rumah.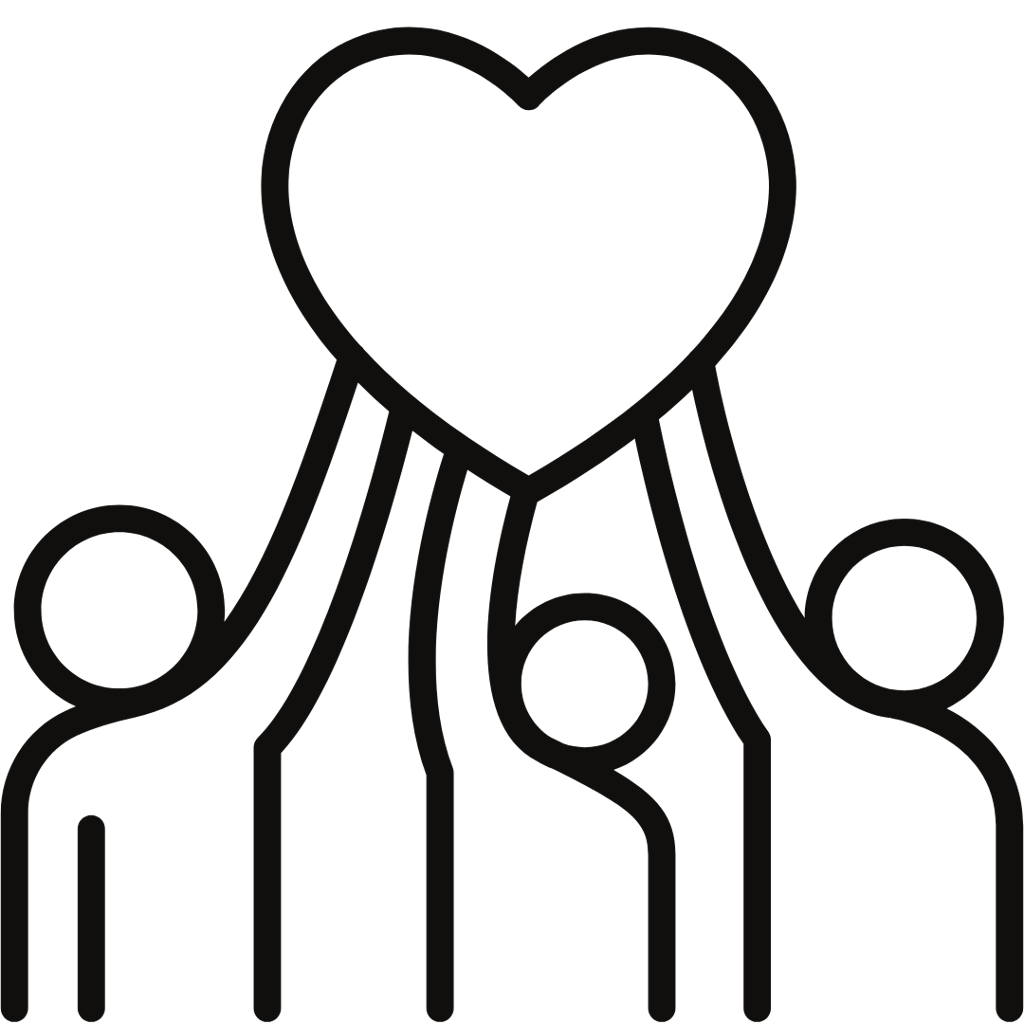 Dengan mendaftar, Anda akan bisa bergabung dengan komunitas kami yang terdiri dari orang-orang dengan tujuan serupa. Ini akan membuat perjalanan Anda lebih menyenangkan karena Anda tidak akan melakukannya sendirian.
With over 100 national and regional cuisines receiving expert coverage, from Georgian and Palestinian to Bengali and Cantonese, GemCook's range of content is unparalleled both in diversity and quality.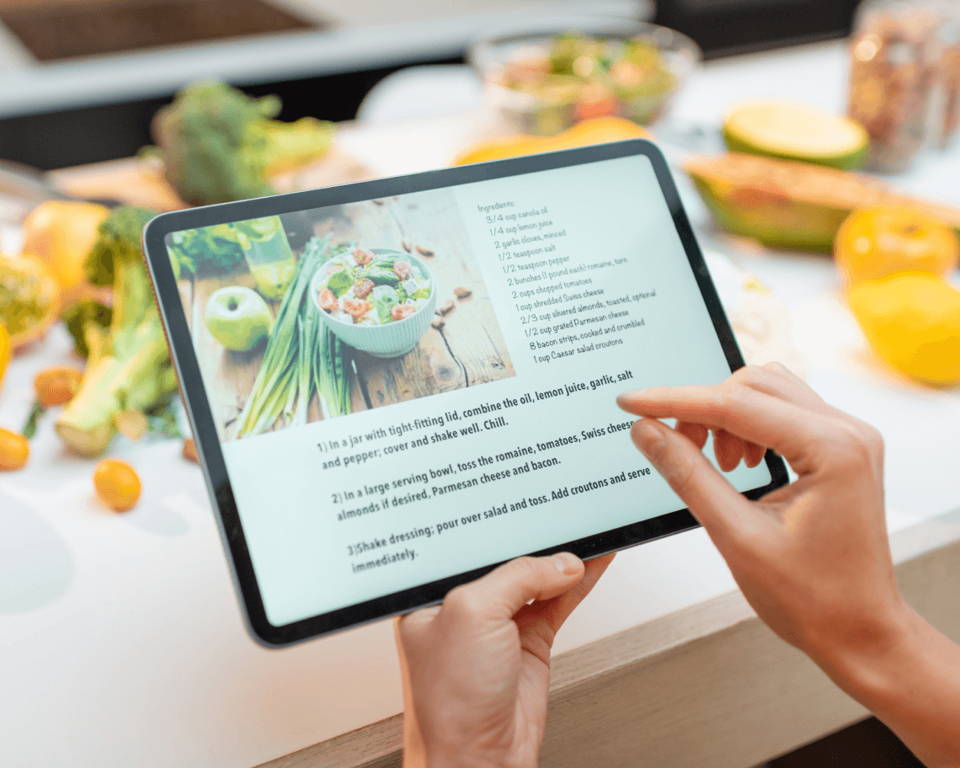 What People Think About Us
"GemCook delivers 'Recipes That Work' from the best cookbooks and authors. The recipes will never go out of style and never let you down. This really is the recipe site of my dreams!"
- Christina R., Chef proprietor, Paris
"An extraordinary set of cooks, historians, restaurateurs, over many generations housed under one roof. The variety of books available in their entirety is amazing!"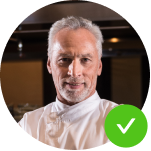 - Jeremy W., Chef proprietor, Paris